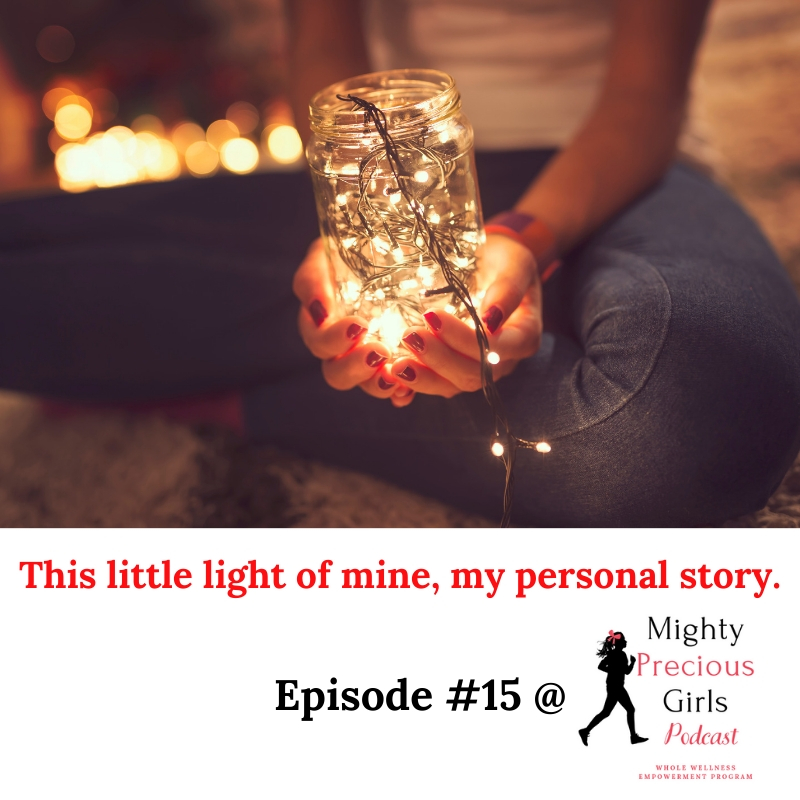 Inspired by an email that I wrote to the moms who are seeing if our 33 Days of Merciful Love Challenge is for them, I talk about my personal life story of a language of sports saved me from the effects of being bullied and finding God's mercy in self-care.
Our Merciful Love Challenge is base on the book by Fr. Gaitley, 33 Days to Merciful Love: A Do-It-Yourself Retreat in Preparation for Consecration to Divine Mercy
Learn about our NEW & IMPROVED 33 Days to Merciful Love Challenge coming up. 
Get on our email list so you will not miss out on the details and you can see if this is for you!